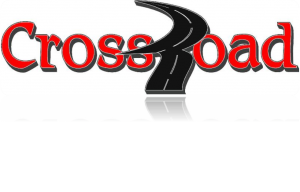 Welcome to Cross Road Trucking, we strive to provide the most comprehensive solutions for all your trucking and transportation needs.  Please click around to see about our company.

The Cross
Road Advantage
The Cross-Road Advantage is built on Safety, Dependability, Service and Quality. It is offered to all our clients with the mind that the client's needs are our own.
Making transportation fast and safe
Since the day 1 of our founding (which happened back in 1995), we've always had the same set of principles that we've cherished throughout all of our logistics & transportation operations. That includes both our determination of being able to serve all clients across the globe, regardless of the location
Distracted driving involves any activity that could divert a person's attention away from the primary task of driving. In today's busy society there are ever increasing demands on our personal and professional time. In order ...
Healthy Eating Here are six small steps you can take for better nutrition: 1. Don't add salt to your food 2. Eat more fruits and veggies - determine your recommended serving at www.fruitsandveggiesmatter.gov 3. Choose only ...

Trucking
407 N Cedar Ridge Dr, Ste 130, Duncanville, TX 75116
located off of I-20 and Cedar Ridge in Duncanville, TX
407 N Cedar Ridge Dr, Ste 130, Duncanville, TX 75116